Kaka Point, Clutha, New Zealand

Kaka Point is a small, coastal community of approximately 200 permanent residents, less than a half hour drive southeast of Balclutha. Situated in the unspoilt Caitlins region, Dunedin, Gore, Invercargill and Central Otago are nearby. A steady stream of national and international visitors pass through the area attracted by the ocean, seals, penguins, waterfalls, rivers and the stunning ancient native forest nearby.
Hone Tuwhare Writers' Residency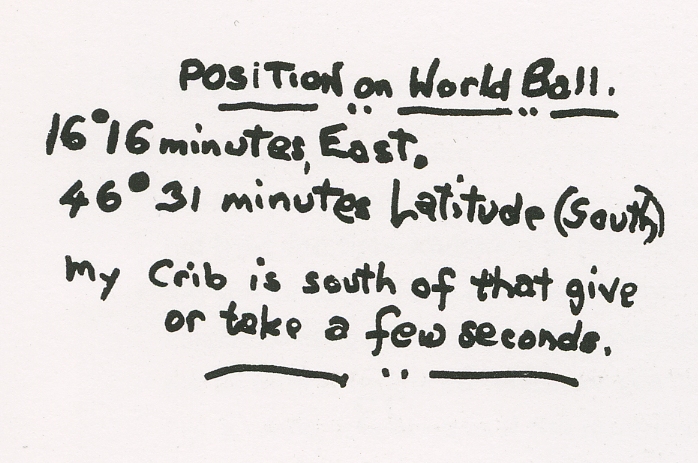 The Hone Tuwhare Charitable Trust's initial aim is to purchase and restore Hone's home in Kaka Point as a writers' residency. His much-loved crib looks out over the vast ocean and a pristine beach that runs to the mouth of the Clutha River (Mata-au). Hone was very hospitable and loved to share his fire, food, a drink, song and laughter. He also valued his solitude and being able to work undisturbed in the comfortable, peaceful, inspirational place he called home.
His crib will now provide manaakitanga for writers and school groups from throughout the region and regional, national and international visitors – a resource Kaka Point, the Otago region and New Zealand can be proud of.
Please read our latest newsletter here: Tuwhare Trust Newsletter 2016
Stage One – Research
In 2014 the Trust completed a Conservation Plan with Burgess Treep Architects and a Feasibility Study with Crowe Horwath. The Conservation Plan can be seen here: Tuwhare Crib Conservation Plan Final Print Issue December 2014 The Feasibility Study Executive Summary can be seen here: The Hone Tuwhare Trust – Feasibility Study – Executive Summary
Stage Two – Purchase & Planning
Purchase of crib
Full planning & consultation with Kaka Point locals, local businesses, Clutha District Council officials, Dunedin City Council, Otago Regional Council, Otago University, architects, specialist builders, earthworks contractors and local advisors. Including planning permission and consents.
Stage Three – Development
Extensive restoration/rebuild of Hone's home so that it is warm and comfortable for one or two people to stay in, while conserving its heritage values (same floor plan, insulate, rewire, update plumbing/drainage etc and raise kitchen floor by approx 40mm to same height as rest of house). Install wooden double glazed windows. Tile bathroom.
Recreate art work for walls and restore basic furniture.
Set up with basics (crockery, pots/pans, sheets/towels) as in a motel.
Restore back studio for use as studio/storage/laundry.
Building of a 40 m2 multi-purpose visitor centre.
Retain front of section, link to mains sewerage, improve drainage and driveway, install gates.
Stage Four – Establishment of Residency
Determining structure of residency and level of support
Forming partnerships with other agencies and institutions
Organising administration and maintenance of residence
Celebrating launch of Hone Tuwhare Writers' Residency